V.B.S. 2017
Sunday, July 16th- Thursday, July 20th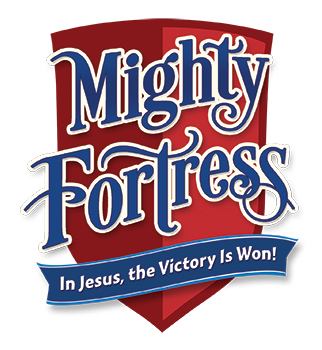 6 p.m. to 8 p.m.
V.B.S. is at night and for the whole family!
We will kick-off V.B.S. with an All-church Potluck on Sunday at 5:30 p.m.
Enjoy dinner and fellowship every other V.B.S. night at 6:00 p.m.
We will have fun as we learn that In Jesus the Victory is Won!
Activities include - Music, Crafts, Games, Storytime for kids and Bible Study for adults.
*Register ONLINE or Sign-up to volunteer to help with V.B.S. at https://
vbsmate.com/PacificHillsVBS
For questions or suggestions, email
sidco87@cox.net
.