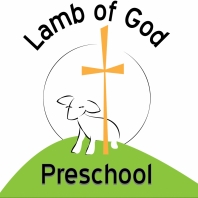 We provide a rich Christian environment for children to grow in all areas of development and to know Jesus as Savior and friend.
Various programs are offered for children ages three to five regardless of nationality or religious affiliation. Our preschool offers each child the opportunity to experience God's love while growing spiritually, intellectually, emotionally, socially, and physically.
Lamb of God offers a Christian preschool experience that meets the needs of each child. Our school is staffed with qualified professionals who are dedicated to a developmentally appropriate, child-centered learning environment.